You want your invitations to feel like you: simple, elegant with a modern twist.
You have a specific vision for your wedding, and you want your invitations to be tailor-made to those specifications. Your guests need to be well informed of the details without compromising on style. Wedding planning is stressful enough, and you feel that the design process should be easy and fun.
This is where I come in...
Paper & Parcel is a highly personalized approach to designing your wedding invitations. Your invitation design – whether ready-made or completely custom – is created specifically for you. We'll work closely together and in the end your invitation suite will have a distinctive look that feels like you.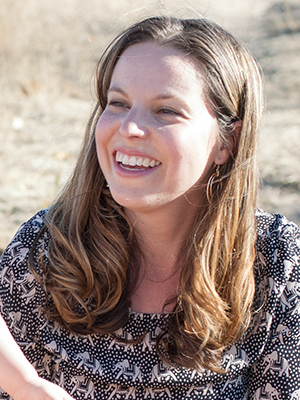 Hi, I'm Brooke Chandler, the designer behind Paper & Parcel. A self-professed typography nerd, I love all things paper. I started Paper & Parcel because I believe in the beauty of inconspicuous details that inspire moments of connection with others — whether that is expressed through a hand-written note, a wedding invitation, and everything in between. I would be honored to be a part of your special day by designing your wedding invitaitons.